We are the occupational risk prevention company most trusted by companies internationally. We direct our efforts to fulfilling our mission of caring for companies by ensuring the safety of their workplaces and the health of the people who work there.
We work not only to promote a preventive culture in organisations, but in society in general, because a preventive attitude goes beyond the workplace.
We present differentiated solutions and a strong orientation towards the well-being of workers' health and safety.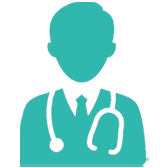 Commitment to innovation and research

Our mission
To establish partnership relations with our clients, in full compliance with legislation, contributing to increased competitiveness and safe and healthy workplaces.
Our vision
To stand out in the valorisation of the sector, making its intervention a reference standard in the market.





Who we are, where we came from, where we are going
2021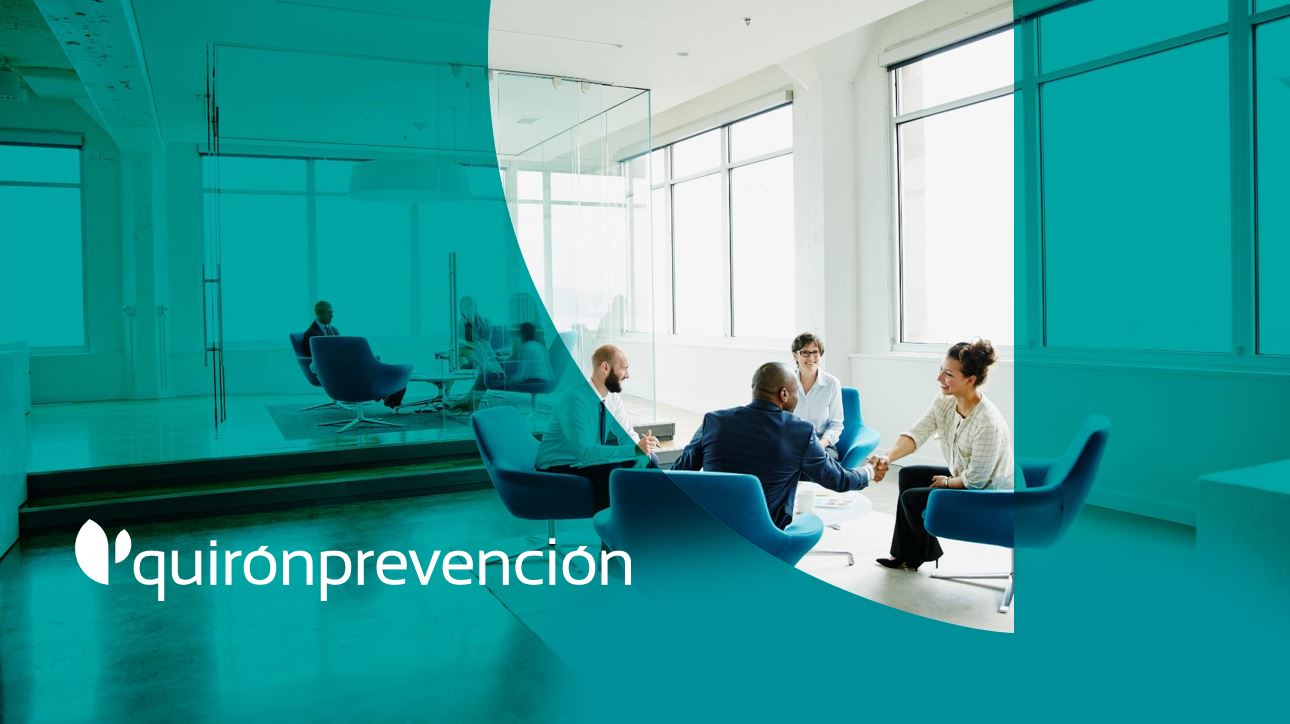 Integração na Quirónprevención
A 30 de Junho de 2021 a VivaMais foi integrada na Quirónprevención, a maior empresa de prevenção a nível internacional.
No dia 1 de Outubro de 2021, a VivaMais altera a sua designação social para Quirónprevención – Segurança e Saúde no Trabalho, S.A., assumindo-o plenamente.
2017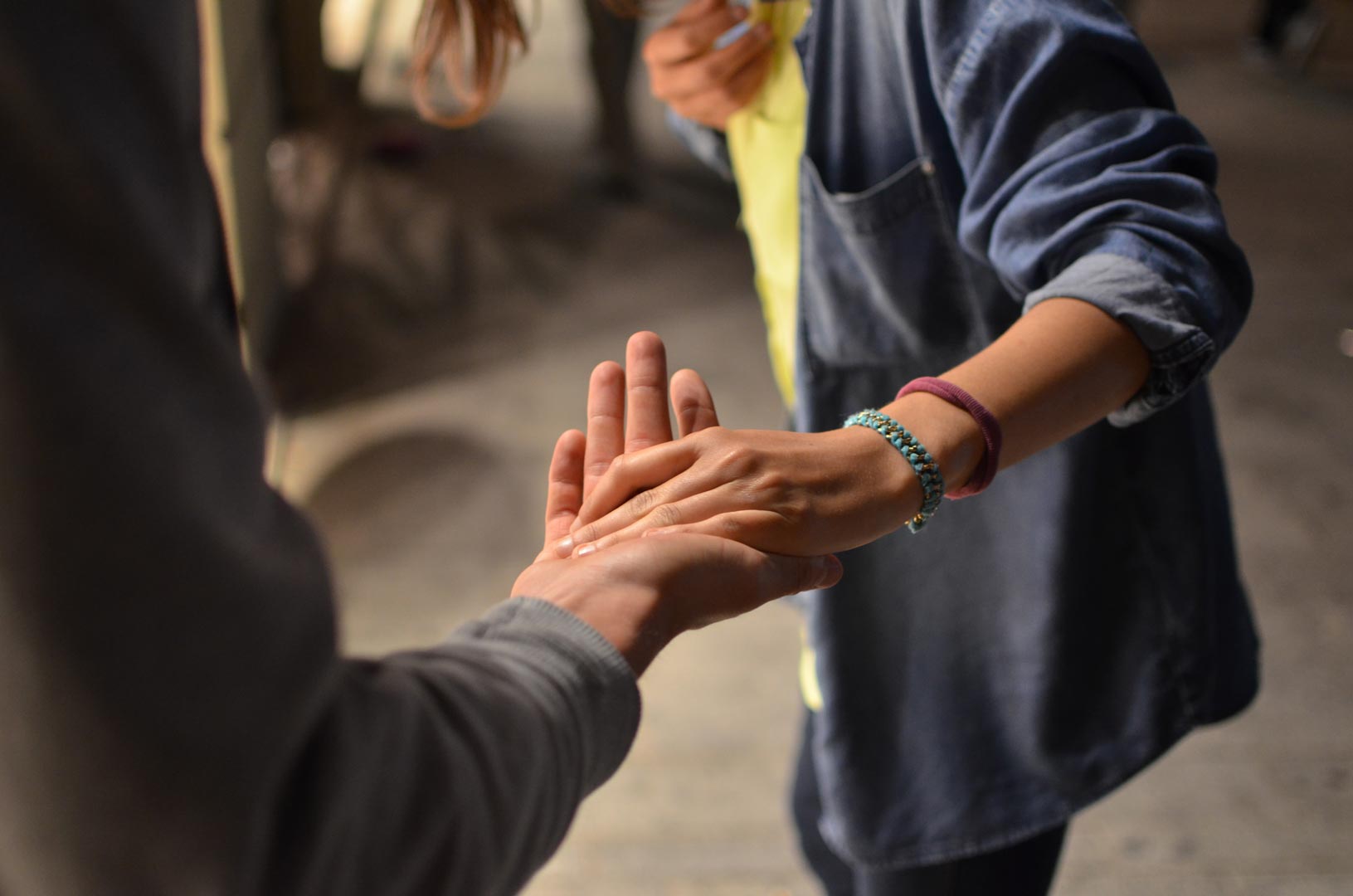 A VivaMais
A partir do dia 1 de Setembro de 2017 a SeguriHigiene passou a denominar-se VivaMais – Segurança e Saúde do Trabalho, S.A.
2016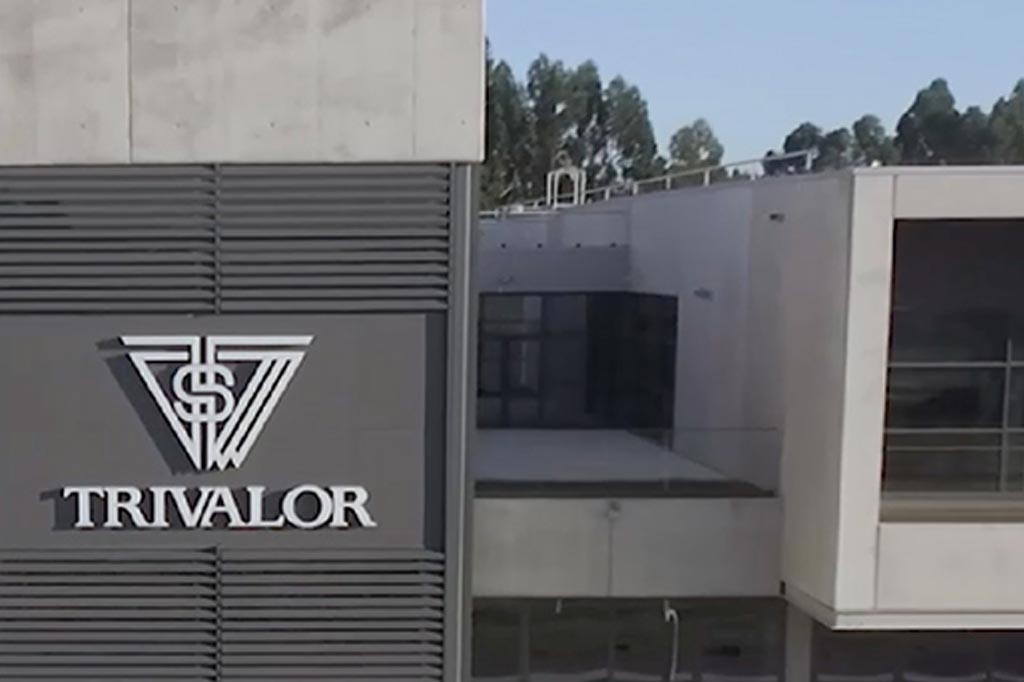 Integração no Grupo Trivalor
Integração na Trivalor, holding com capital 100% nacional e 50 anos de experiência, passando a prestar serviços internos de SST a todas as suas empresas.
2009
Integração no Kmed Centro, SA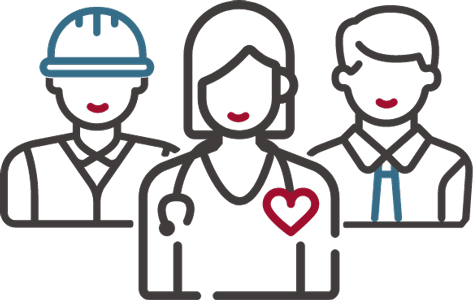 2008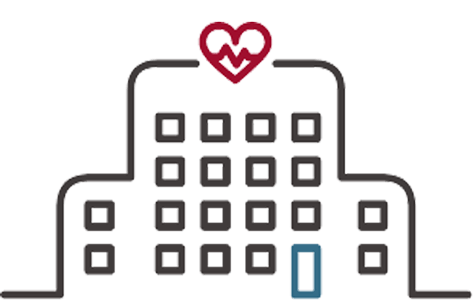 Abertura da 10ª Delegação/Clínica
2007
Novos serviços e produtos
Comercialização de Equipamentos e produtos de Segurança e Higienização
2006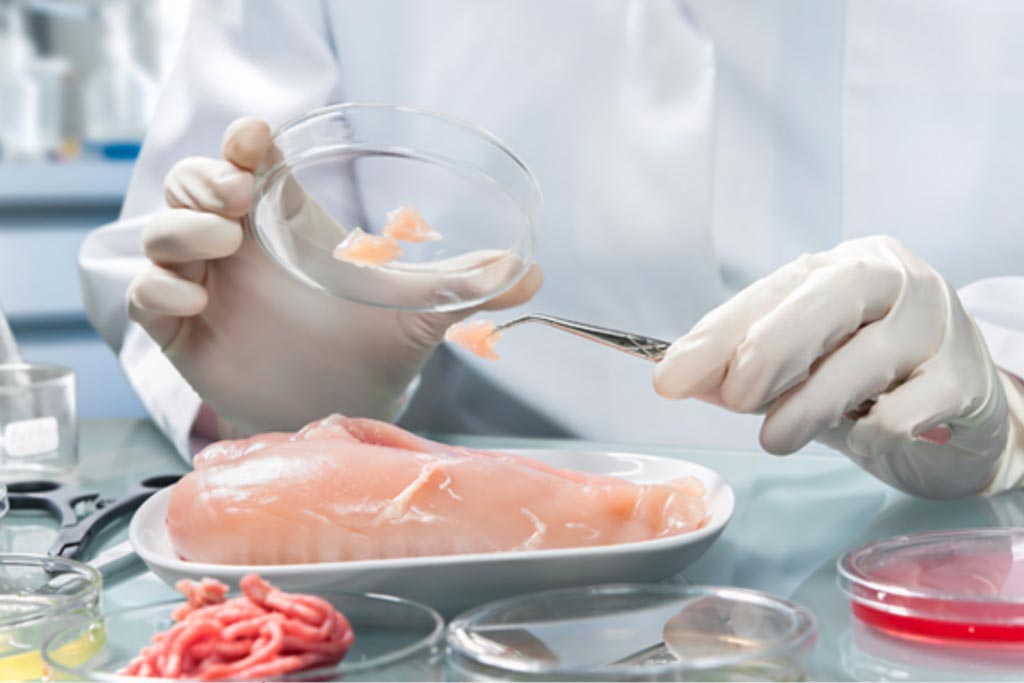 Controlo de Pragas Urbanas
Aquisisção das Empresas segurAlimentar e Total Controlo
1999
Constituição da Segurhigiene, SA
Serviços Saúde e Segurança do Trabalho
Abertura da Sede em Lisboa, delegações Porto e Faro
Aquisição das 2 primeiras Unidades Móveis de Saúde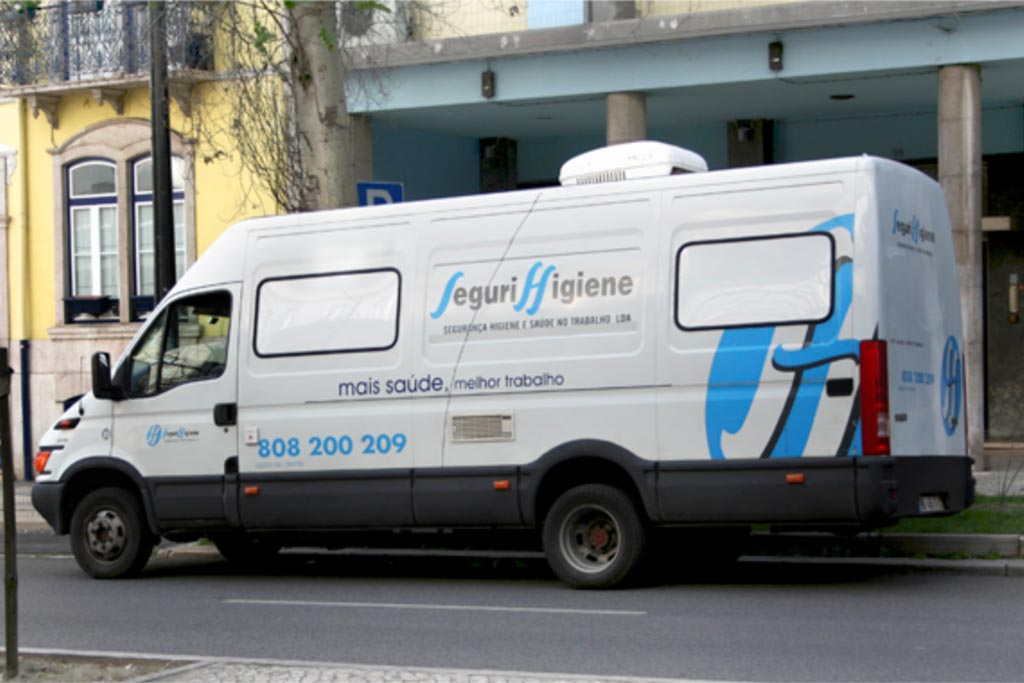 Porquê escolher a Quirónprevención?
A Saúde e a Segurança são indissociáveis na garantia das adequadas condições nos locais de Trabalho. Procuramos soluções de melhores práticas laborais, de educação, formação, informação e sensibilização.
Services
A single point of contact for a wide range of services from the most diverse areas.
Presence
We are present all over the country.
Team
We have technical teams specialised in the various areas of activity.
Innovation
Positive and creative attitude with customer orientation and to offer the best solutions.
Queremos que seja nosso cliente!
Contacte-nos ou peça-nos uma proposta