Our values
One big group, one big goal. The health of companies and their workers
Our values are the pillars that support our way of acting, working and doing. They tell us how we are today and what we want to be in the future. They transmit our way of understanding health and safety at work and our relationship with companies and people. They make us different and unique.
Our values are our identity: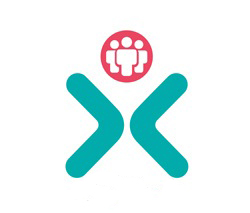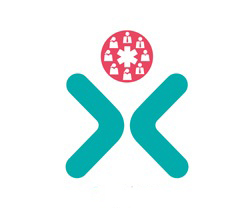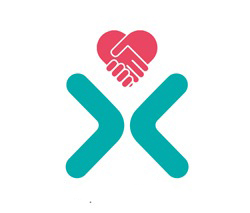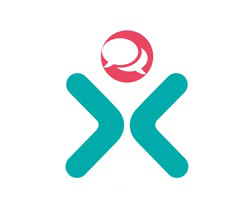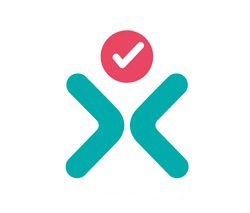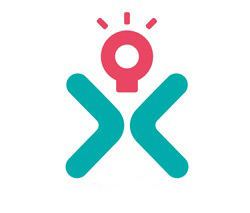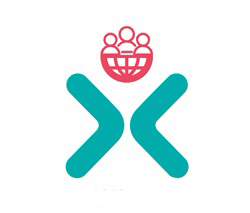 Queremos que seja nosso cliente!
Contacte-nos ou peça-nos uma proposta